About
Growth Achievement Partners
What's in a name?
Everything. Growth Achievement Partners (GAP) is a recognized industry leader that delivers consulting and peer group interaction focused on helping progressive MSPs. GAP provides guidance tools, processes, and best practices that will benefit strategy, sales, operations, people development, and results, regardless of where a company is in their maturity.
GAP also delivers a program for merger, buy, or sell-side MSP Acquisition Support, which has helped close 20+ MSP acquisitions over the last five years.
Most recently, GAP has earned the prestigious Certified Exit Planning Advisor (CEPA) accreditation and developed a program specifically for MSP owners to assist them to properly prepare, build transferable business value, and plan for their "next chapter" in life, all to help maximize their wealth and satisfaction at their inevitable exit.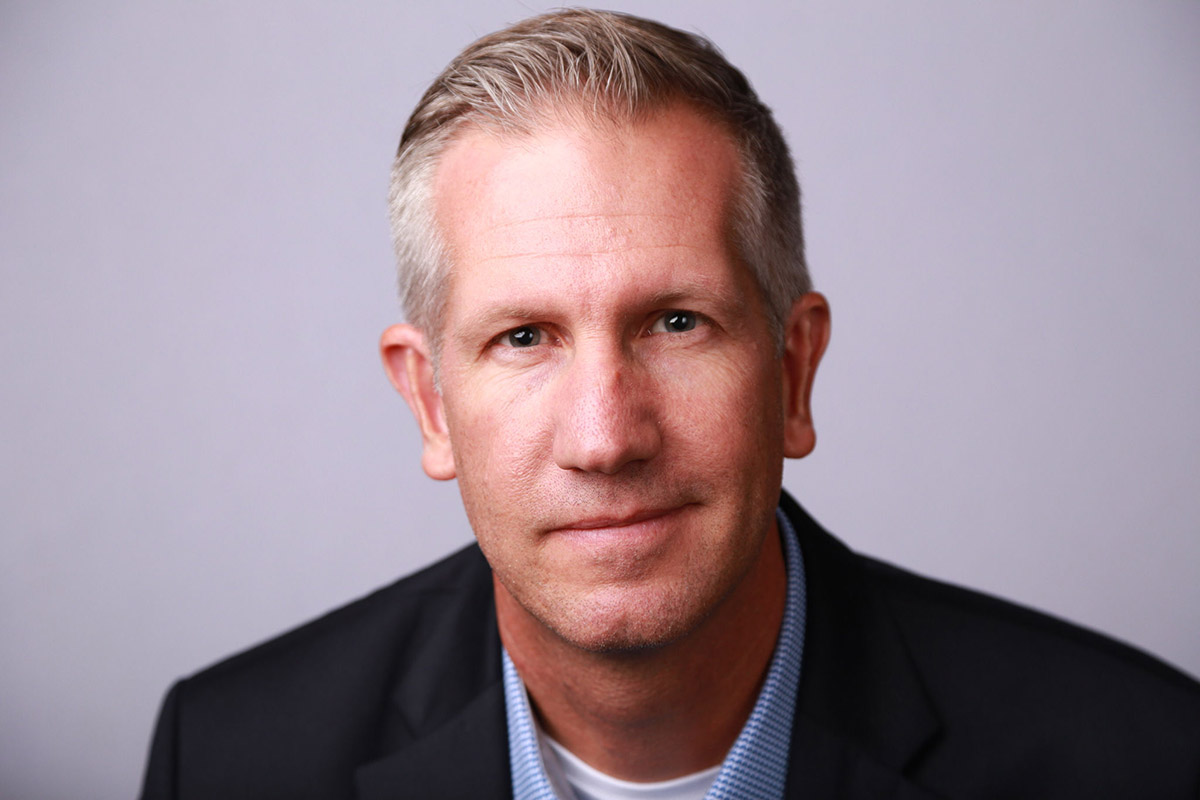 Chris Ryne is a Business Coach, Peer Group Facilitator, M&A Consultant, and Certified Exit Planning Advisor (CEPA) for MSPs. Since co-founding Growth Achievement Partners (GAP) in 2010, he has produced a successful track record of helping owners and businesses. Prior to GAP, Chris' tenure includes 10 successful years at IKON Office Solutions / Ricoh where for 8 years he led a highly successful, well-integrated Professional Services team which included sales specialists, systems engineers, business process consultants, and project management. During that time, he grew the business from $400,000 to over $16M in annual revenue.
Our Partners
Establishing Relationships
We are proud to have established strategic alliances with other top names within the industry. Through these relationships, we collaborate with subject matter experts and thought leaders to benefit our clients and the industry. Click on the links below to the right for information about each group.
Confidential Chat?
Your topics, on your time.  Reach out now to schedule an appointment or ask a question.